Our Services
Ralls Home Improvement is a third–generation, licensed home improvement company known for their top–notch craftsmanship, prompt response time and friendly employees. Mr. Rall has completed the Construction Management Certificate Series at Temple University.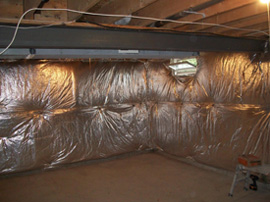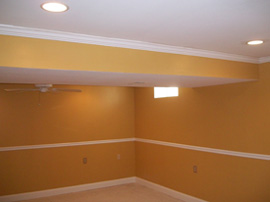 Our services include:
Major home renovations – we make old homes look new!
Remodeling – kitchens, bathrooms, and basements
Handyman services and home repairs
General carpentry
Doors and windows
Flooring – hardwood, ceramic tile, natural stone, concrete
Masonry – concrete repair and brick work, sheetrock
Vinyl siding and stucco projects
Demolition
Interior and exterior painting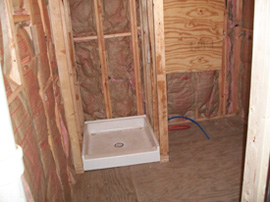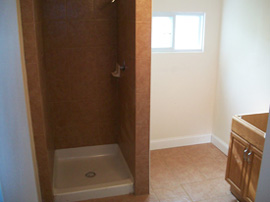 To request an estimate or schedule a service, contact us today.